You hear the term "QSL via the Bureau" all the time in Amateur radio, but for many of the new comers to the hobby, they do not know what that means. Well hopefully we can help you out and get a better idea on QSL-ing.
The 4th Call Area has two ARRL Incoming QSL Bureaus. One bureau processes incoming DX cards for call signs having a 2-letter prefix such as AA4NN while the other bureau processes incoming DX cards for call signs having a single letter prefix, such as K4SQR. All other call areas have only one incoming QSL bureau. (VA and NC)
The QSL Bureaus
QSL Bureaus can route your QSL Cards both outbound and inbound. It may take longer than direct requests but they do arrive.
Since we are in four land we have 2 incoming QSL bureaus that can be used to get them DX cards to you. The SPARC QSL Bureau is the one that I have been using for the past couple of years. With all the Digital contacts that I have been making on FT8, FT4, RTTY, and other modes, the QSO's add up quickly. It is a real simple procedure. Follow the instructions on their website. I send them five–> 6″x9″envelopes with my callsign on the top corner.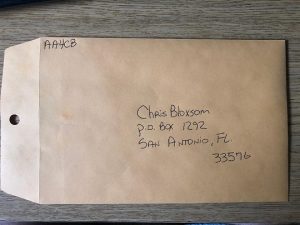 You then put your mailing address on the front of it. It does not need to be the same as your F.C.C. or QRZ address. This is where you want any incoming QSL cards to be mailed to. Do not forget the stamps. They prefer that you use the 'Forever stamps' this way when the postage rate changes you are not affected by it.
Next after making sure that each envelope has a call, your address, and proper amount of stamps( 2 should do it). I put them in a larger envelope such as a 9×12 and send them to the QSL Bureau address listed on their site. Stick it in the mailbox. After that is done all you have to do is 2 things.
Get on the air and make some contacts. You can not expect a card if you do not talk/transmit.
Wait for the cards to come in every couple of months.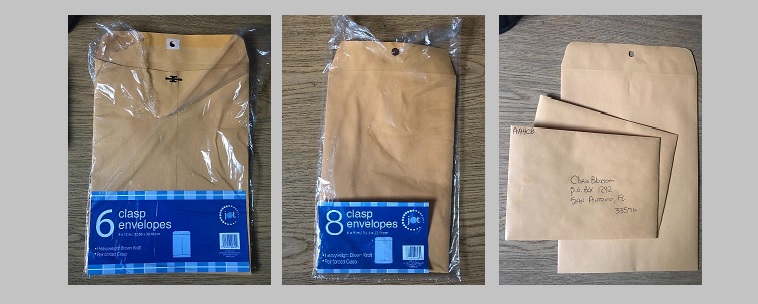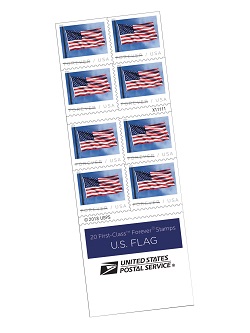 Did I mention do not forget the stamps?
I use 2 stamps on each of the smaller envelopes and 3 on the larger one to send to the QSL Bureau.
Here are direct links to the two Bureaus that service the 4 call district. Read them over thoroughly and follow all the directions.

https://www.cdxa.org/w4qsl-bureau/index.php

https://www.qsl.net/sterling/QSLBuro4/QSLBuro4.html
Or you can help save a tree and do all you QSL-ing electronically using LOTW, QRZ, e-QSL, and many others are out there.
73 and gud DX de Chris AA4CB _._