Welcome to E.P.A.R.S.
The East Pasco Amateur Radio Society is located in Dade City, Florida. EPARS is an Affiliated club of The American Radio Relay League. This web site informs our members and the Public of our Field Services and Amateur Radio Activities in East Pasco County.
Help support club repeaters
Repeaters are not cheap. EPARS tries to keep both repeaters , nodes, and link radios up and running 24/7. Most of the equipment is bought by a member or two and they allow it to be used on the EPARS site. There are times when repairs or updates are needed to the system. This can be expensive. If you would like to send the club a couple of dollars, that would be great. Any amount that you can donate is well appreciated. You do not need a Paypal account just follow the instruction after clicking on the donate button below.
Repeater support
FCC Reduces Proposed Amateur Radio Application Fee to $35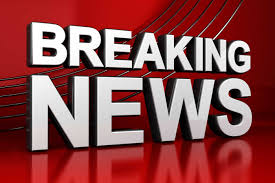 From ARRL Web:
12/30/2020 – The FCC has agreed with ARRL and other commenters that its proposed $50 fee for certain amateur radio applications was "too high to account for the minimal staff involvement in these applications." In a Report and Order (R&O), released on December 29, the FCC scaled back to $35 the fee for a new license application, a special temporary authority (STA) request, a rule waiver request, a license renewal application, and a vanity call sign application. All fees are per application. There will be no fee for administrative updates, such as a change of mailing or email address.
This fall, ARRL filed comments in firm opposition to the FCC proposal to impose a $50 fee on amateur radio license and application fees and urged its members to follow suit.
As the FCC noted in its R&O, although some commenters supported the proposed $50 fee as reasonable and fair, "ARRL and many individual commenters argued that there was no cost-based justification for application fees in the Amateur Radio Service." The fee proposal was contained in a Notice of Proposed Rulemaking (NPRM) in MD Docket 20-270, which was adopted to implement portions of the "Repack Airwaves Yielding Better Access for Users of Modern Services Act" of 2018 — the so-called "Ray Baum's Act."
"After reviewing the record, including the extensive comments filed by amateur radio licensees and based on our revised analysis of the cost of processing mostly automated processes discussed in our methodology section, we adopt a $35 application fee, a lower application fee than the Commission proposed in the NPRM for personal licenses, in recognition of the fact that the application process is mostly automated," the FCC said in the R&O. "We adopt the proposal from the NPRM to assess no additional application fee for minor modifications or administrative updates, which also are highly automated."
The FCC said it received more than 197,000 personal license applications in 2019, which includes not only ham radio license applications but commercial radio operator licenses and General Mobile Radio Service (GMRS) licenses.
The FCC turned away the arguments of some commenters that the FCC should exempt amateur radio licensees. The FCC stated that it has no authority to create an exemption "where none presently exists."
The FCC also disagreed with those who argued that amateur radio licensees should be exempt from fees because of their public service contribution during emergencies and disasters.
"[W]e we are very much aware of these laudable and important services amateur radio licensees provide to the American public," the FCC said, but noted that specific exemptions provided under Section 8 of the so-called "Ray Baum's Act" requiring the FCC to assess the fees do not apply to amateur radio personal licenses. "Emergency communications, for example, are voluntary and are not required by our rules," the FCC noted. "As we have noted previously, '[w]hile the value of the amateur service to the public as a voluntary noncommercial communications service, particularly with respect to providing emergency communications, is one of the underlying principles of the amateur service, the amateur service is not an emergency radio service.'"
The Act requires that the FCC switch from a Congressionally-mandated fee structure to a cost-based system of assessment. The FCC proposed application fees for a broad range of services that use the FCC's Universal Licensing System (ULS), including the Amateur Radio Service, which had been excluded previously. The 2018 statute excludes the Amateur Service from annual regulatory fees, but not from application fees.
"While the Ray Baum's Act amended Section 9 and retained the regulatory fee exemption for amateur radio station licensees, Congress did not include a comparable exemption among the amendments it made to Section 8 of the Act," the FCC R&O explained.
The effective date of the fee schedule has not been established, but it will be announced at least 30 days in advance. The FCC has directed the Office of Managing Director, in consultation with relevant offices and bureaus, to draft a notice for publication in the Federal Register announcing when rule change(s) will become effective, "once the relevant databases, guides, and internal procedures have been updated."
WinLink at St.Leo University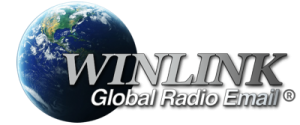 The KM4YGV-10 St Leo WINLINK gateway is up and running at St Leo. 145.030.
Winlink Packet and VARA-FM work good. NEEDS YOUR TESTING!!! East Side, West Side Central, Brooksville Springhill etc. I know the gadget works just wanna know how far. I'm gonna share this on the surrounding counties pages in hopes those folks will connect.
For more information on this node and Winlink
Radio Equipment Donations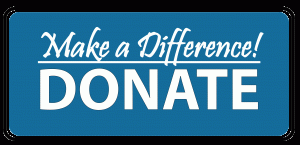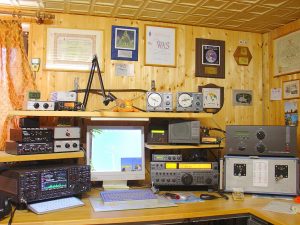 Amateur radio allows individuals to connect across the airwaves to other communities, cities and even countries! Unfortunately, radio equipment can be more costly. Amateur (or the nickname HAM) radio operators can help provide communications in times of disasters or when other communications go down. Radios don't require an monthly service plan, like cell phones or internet, yet, can provide the same type of communication through texting, emailing, or voice. As an Ham operator, you can even listen to or talk with astronauts on the International Space Station!
We accept Radio and Electronic Equipment Donations
Ham radio equipment of deceased or displaced ham radio operators will be put to good use.
All donated equipment helps our club maintain the ability to provide emergency radio communications for local government, such as major snow storms , power outages and disasters.
We will contact you, answer any questions and arrange for easy pick up.Thank You !
Please email donate@eparsonline.org
Membership Form and Dues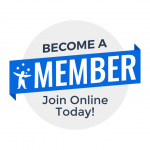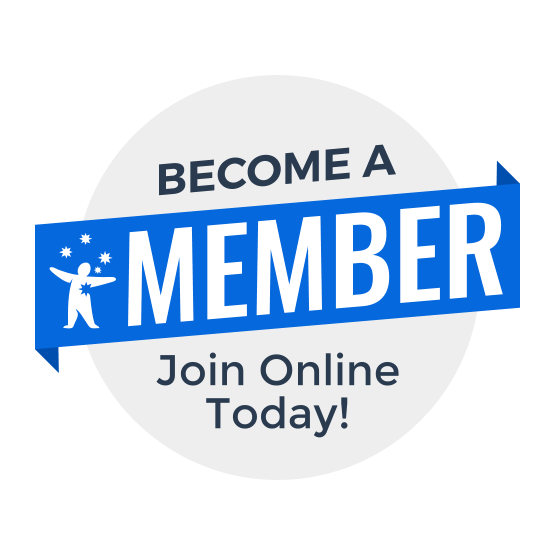 EPARS receives all of its financial support from the amateur radio community through the collection of membership dues and donations. The ability of EPARS to service it's normal operating expenses and to also develop and promote amateur radio programs in the community is directly proportional to the financial support it receives from individual amateur radio members like yourself.
EPARS not only works to promote amateur radio in the community through its various programs but it also provides actual technology such as both analog and digital repeater systems to its membership and other amateurs of the local community. Again the ability of EPARS to make available these technology services on a regular basis is again also directly proportional to the financial support it receives from amateur radio operators like yourself.


Club meetings

NEXT MEETING IS
Saturday January 9th
38122 Martin Luther King Blvd, Dade City, FL 33525.
The meeting starts at 8 am sharp and run for about an hour.
Saturday Weekly Breakfast