Coming soon…. the East Pasco Amateur Radio Society's GMRS repeater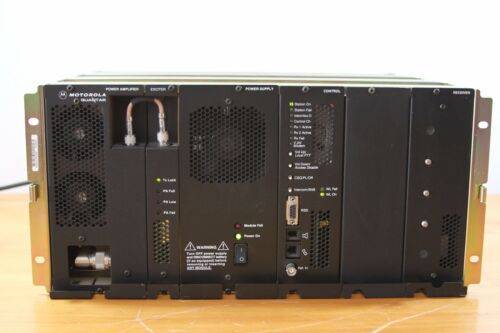 We have the repeater , duplexer, big UHF antenna and the hardline. Just looking for the time and location to set this up.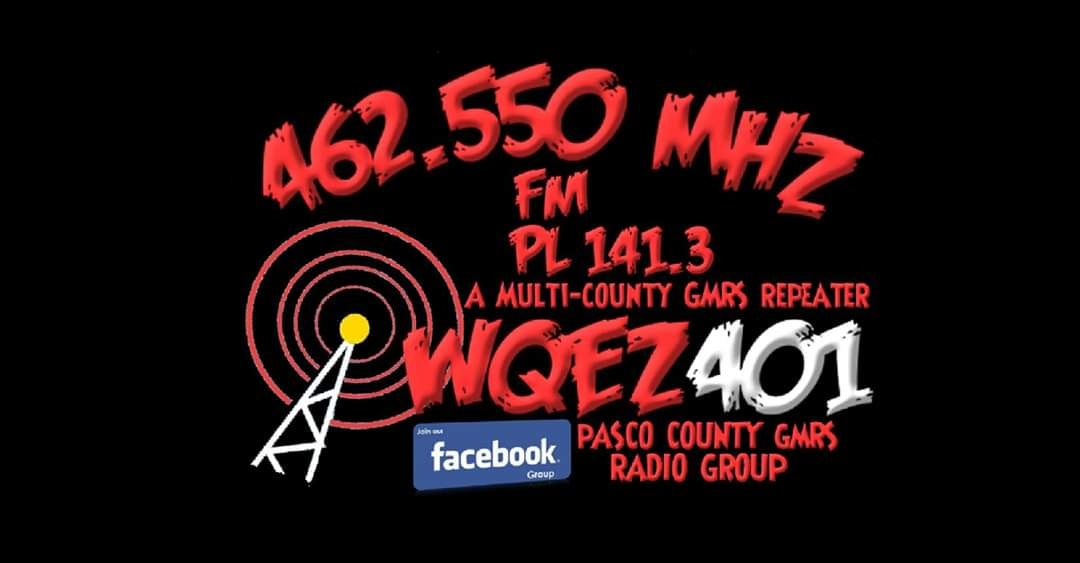 Please visit the new Pasco County GMRS website. http://pascogmrs.us
The FCC GMRS license fee has finally dropped!
By Lex Strickland / April 20, 2022 / We use affiliate links. If you buy something through the links on this page, we may earn a commission at no cost to you. Learn more.
NEWS – The decrease in the FCC General Mobile Radio Service radio license fee has been rumored for years.
I double-confirmed by two phone calls to the FCC today that the fee is officially now $35 for a ten-year license. The fee had been $70 for years.
The FCC's various antiquated webpages do not reflect this change yet. The fee document I'm able to download is dated 2018. I'm also having trouble logging in to the FCC license fee payment webpage. Maybe their site will work properly in a few days?
One wonders how many people have skipped paying the license fee due to the difficulty of navigating the FCC's web pages? They do not make it user-friendly.
But it's official. Effective on April 19, 2022, GMRS radios working at or over 2 watts require licensure, but it just got more affordable.
For extra information, the Midland Radio website has useful information on how to use the FCC web pages. See: https://midlandusa.com/blogs/blog/why-do-i-need-a-gmrs-license-how-do-i-get-it